News
This page is used to highlight events & public consultations affecting the parish. If the page is blank, this is because there are no current items to report.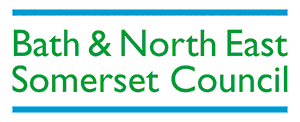 Standards Committee – Independent Member Required
Bath & North East Somerset Council has a Standards Committee to oversee the delivery of high standards of behaviour by its councillors and to promote good practice in relation to ethics and probity. The committee comprises 3 independent members, 5 Bath & North East Somerset councillors and 3 parish councillors. The independent members are not elected and are appointed by the Council from the local community.
If you want to include a news item in the parish, please email the details to The Clerk.